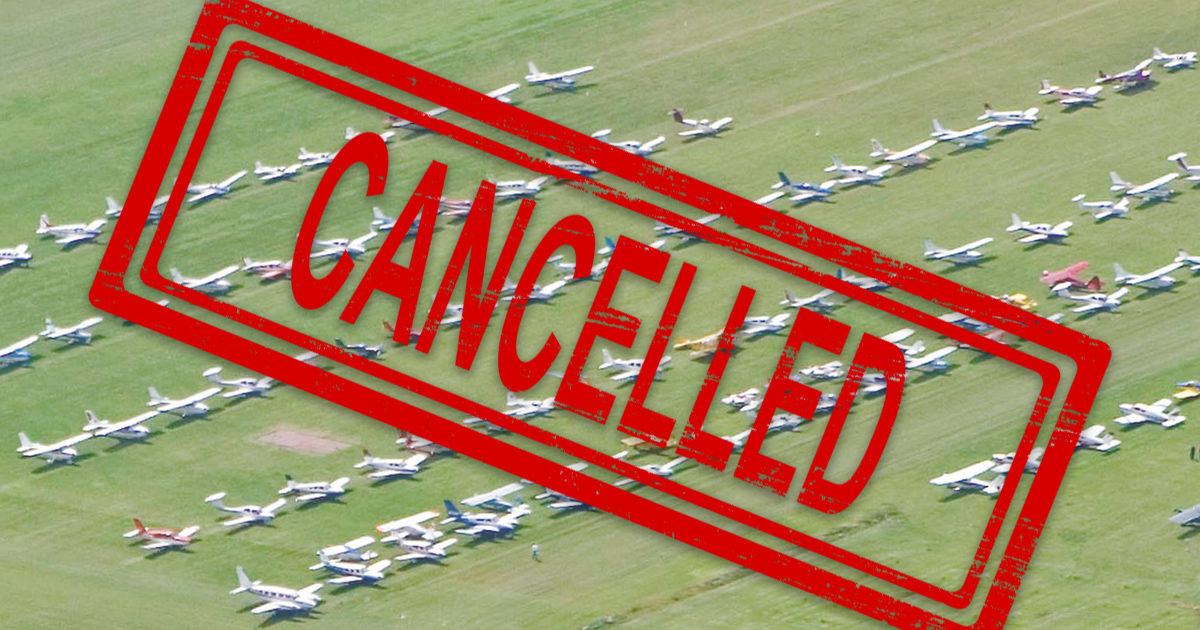 Friday, August 24th
– First participants arriving at Texel International Airport.
– For those parties that remain over night it's time to either pitch your tent right next to your plane, or to scurry off to check in to your hotel or B&B.
– Welcome , drinks & Italian Buffet from 18..00hrs (Lasagne bolognese, spaghetti all'amatriciana, cheese and salat for only € 10,-) at hangar Glider Club. (Open until 23.00hrs)

Saturday, August 25th , The Main Event
– Remaining participants arriving.
– Meet & greet at hangar Glider Club
– Exhibition, forums and displays. 2 or 3 lectures of witch on lecture by the aircraft designer of Europe Aircraft: Ivan Shaw
– Fly-In Hamburger and pulled porc meal with french fries and salat from 18.00 hrs  for only € 10,-  Restaurant open till 24.00 hr
Breakfast on sat/sundaymorning in airport restaurant for € 10,- Register well in time at the desk of the restaurant.
Without cancellation, we do expect you join us for the meals.
Sunday, August 26th
– Breakfast. After which the participants will depart at their convenience during the course of the day.

Exhibition, displays (Saturday 25, 9.30 – 17.30) and Forums; time schedule (Saturday):
12.00 hr: Europe Aircraft by Ivan Shaw
13.00 hr: 
14.00 hr: 
Exhibitors/sponsors:
– LeaseWeb
– Aircraft Maintenance Netherlands
– Air Combat Europe
– Zelfvliegen
– AOPA Nederland
– Garmin
– The Pilot Shop
– KNVvL
– Bose
– Vliegen in Nederland
– Piloot en Vliegtuig
– Global Air
– Texel Airport
Costs
Costs have been reduced to a minimum. We wish to thank our sponsors for their contributions and efforts.  
Landing fee € 15,00

Bicycle rental – € 5,00 p.d.


Nichtstop aircraft – max € 10,00

Camping at the airfield – FREE

Activities
We can recommend the following activities for your visit at Texel: